Elon Reeve Musk is a famous South African-born Canadian engineer, inventor, business magnet and investor who is also an American citizen. Musk founded the aerospace manufacturing company SpaceX of which he is also the CEO and CTO. He serves as the CEO and product architect of the automaker company Tesla Inc. His other business ventures include Neuralink, of which he is CEO and founder, and OpenAI of which he is co-chairman. He also served as the founder of X.com (presently PayPal) and the co-founder of SolarCity and Zip2.
Often regarded as a visionary, Musk developed Tesla, Solar City and SpaceX with the aim of changing the world. Thorough his inventions, Musk aims to produce sustainable energy and consumption by reducing global warming. He claims that his inventions could "reduce the risk of human extinction". As such, Musk is working on a project that could establish a human colony on Planet Mars. He is also the visionary behind 'Hyperloop', the high-speed transportation system and the Musk electric jet. Musk was ranked on the 21st spot on Forbes 'World's Most Powerful People' list in December 2016.
Early Life and Education
Musk was born in Pretoria, Transvaal, South Africa on 28 June 1971 as the eldest son of Maye Haldeman and Errol Musk. While is mother was a former model and dietician from Canada, his South African father served as a pilot, electromechanical engineer and sailor. Musk has two younger siblings, a brother named Kimbal and a sister named Tosca. Musk has British and Pennsylvania Dutch ancestry on his father's side of the family and American ancestry on his mother's. Musk's parents divorced when he was 9 and he was raised in Pretoria by his father. Musk endured severe bullying as a child.
Sponsored link
An avid reader since a young age, Musk became passionate about computing at age 10. By age 12, he taught himself programming, created a BASIC-based video game called Blastar and sold its code for $500.
Musk studied at different private schools and attended Waterkloof House Preparatory School in Pretoria. He later attended Pretoria Boys High School from where he graduated and moved to Canada in 1989. Musk attended Queen's University, Kingston, Ontario and transferred to University of Pennsylvania two years later. Musk graduated with a Bachelor of Science degree in physics in May 1997. He also earned a Bachelor of Science Degree in Economics from Wharton Business School. Musk began to work on applied physics and materials science PhD in 1995, from Stanford University, California at age 24 but decided to leave to program within two days to pursue entrepreneurship in renewable energy, outer space and Internet. He became an American citizen in 2002.
Career Rise
Musk started the web software company Zip2 in 1995 along with his brother, investing $28,000, which was developed and marketed for the publishing industry as an Internet city guide. The company was acquired by Compaq in February 1999 for US$307 million with Musk receiving US$22 million for his share of 7%. Musk founded and became the CEO of the e-mail payment and online financial company X.com, renamed PayPal. In October 2000. When eBay acquired PayPal in October 2002, Musk received $165 Million. Musk Founded Space X in May 2002 with an investment of $100 Million. He also serves as the company's CEO and CTO. SpaceX was developed to advance rocket technology by manufacturing and developing space launch vehicles. The company launched Falcon 1 rocket, Falcon 9 rocket and the Dragon spacecraft and in 2012 SpaceX Dragon became the first commercial company ever to launch a vehicle in the International Space Station (ISS). Space X started receiving contracts from NASA in 2006 to develop and to transport cargo to the ISS and by 2018, SpaceX may start handling astronaut transportion, currently done by the Soyuz capsule. Space X has also successfully sent drones to the ISS.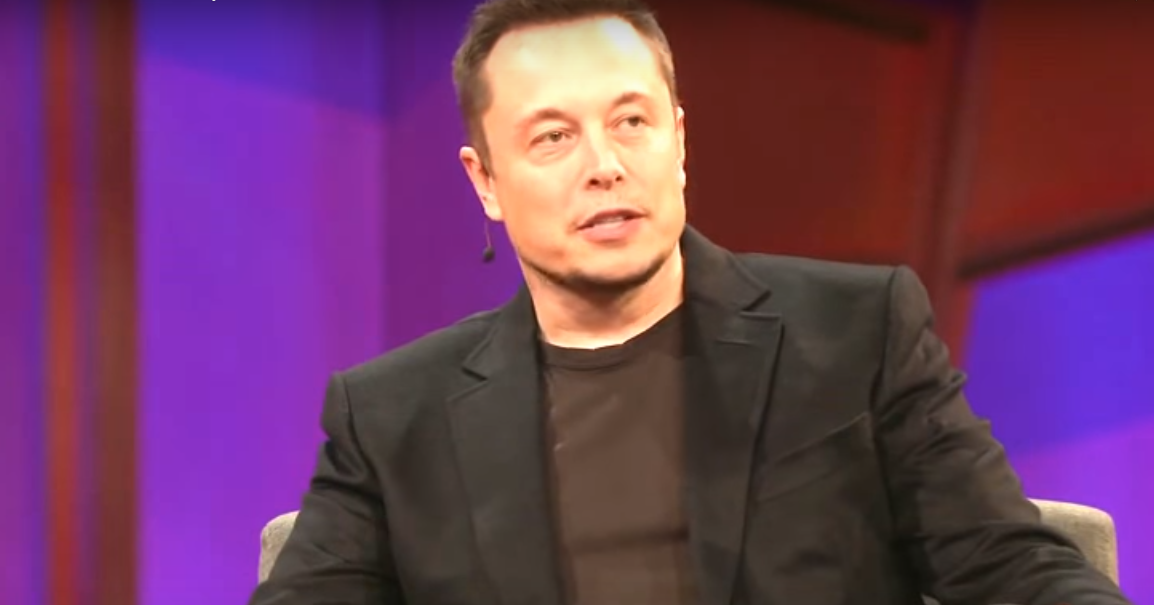 Sponsored link
The 1. 88 meter tall Musk began work on Tesla Inc in July 2003 along with financier Martin Eberhand, beginning as chairman and board member. He became the product architect and CEO of Tesla in 2008, with the company building the Tesla Roadster, an electric sports car, selling 2,500 cars in 31 countries. The company then developed the four-door sedan Model S and Model X, an SUV. Tesla's electric powertrain systems ate sold to Daimler for Mercedes A & B Class Electric, Toyota RAV4 EV and Smart EV. Musk co-founded SolarCity in 2006 which is USA's second largest solar power systems provider. Both Tesla and Solar City were formed to combat global warming, and as of June 2014, Musk has committed to building the largest SolarCity building in Buffalo, New York. Other important inventions of Musk include the 2013 company 'Hyperloop', a state-of-the-art high-speed transportation system, the non-profit artificial intelligence research company 'OpenAI', 'Neuralink', a company dedicated to integrate artificial intelligence with the human brain and the tunneling company, 'The Boring Company'.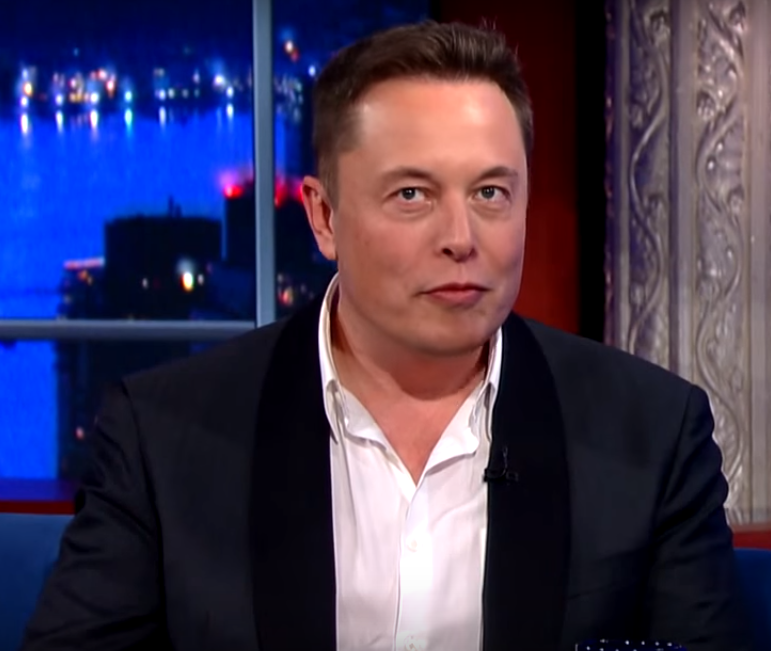 Personal Life
Musk met Justine Wilson, a Canadian author while they were attending Queen's University in Ontario. The couple got married in 2000. Their first child, a son named Nevada Alexander Musk passed away within 2 weeks of his birth due to sudden infant death syndrome. Wilson first gave birth to twin sons and then to triplets via in vitro fertilization. Their sons are named Xavier, Saxon, Griffin, Xavier and Kai. The couple divorced in 2008 but share custody of all their children.
Musk started a romantic relationship with English actress Talulah Riley in 2008 and married her in 2010. The couple divorced in January 2012 but remarried in July 2013. Musk filed for divorce once again in December 2014, although he soon withdrew it. In March 2016, Riley filed for divorce which was finalized by late 2016.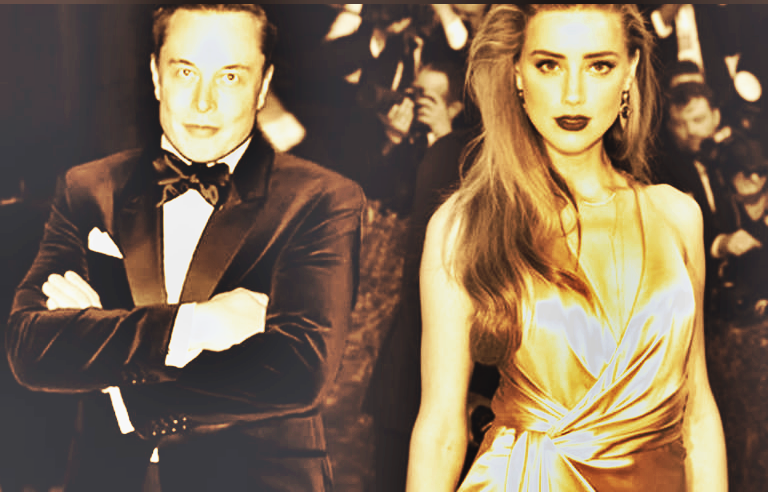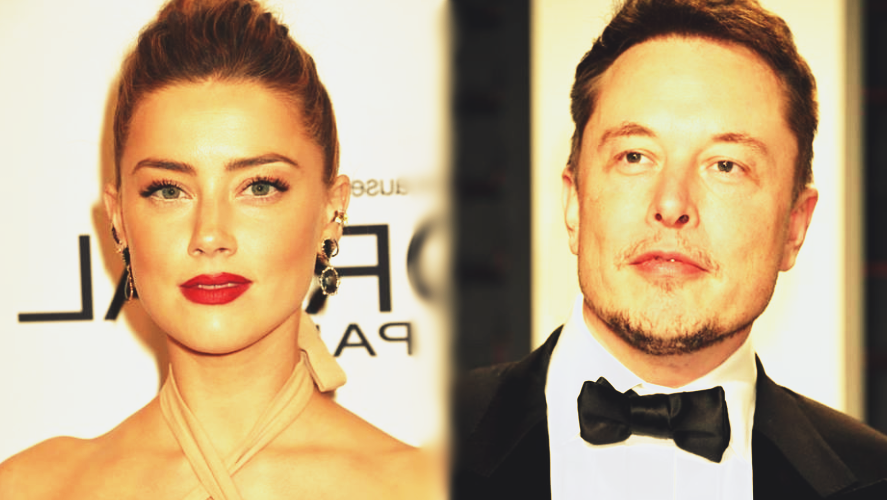 Musk then dated American actress Amber Heard for a year before splitting owing to their conflicting schedules.
Elon Musk – Net worth
Musk has an estimated net worth of approximately of $21 billion.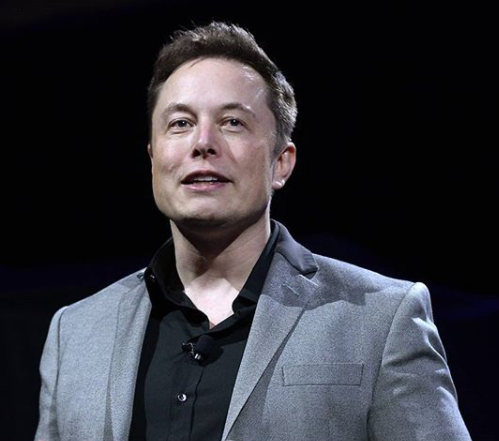 House
Elon Musk lives in an impressive luxury home in Bel Air Enclave, Los Angeles. This is a 1.66 acre property built on a hill. It has 7 bedrooms, 9 bathrooms, extra guest rooms, a pool, a deck and a full-sized tennis court.  The house was actually bought on rent by Musk for three years, before he finally bought it off in 2013 and renovated it according to his tastes.
Sponsored link