Dustin Lee Hoffman is a renowned American actor who rose to international acclaim during the second half of the 1960's. Hoffman made his silver screen debut in 1967 with the film 'The Tiger Makes Out' but gained acclaim for his work in the film 'The Graduate'. He has since starred in several successful films such as 'Midnight Cowboy', 'Lenny', 'Kramer vs Kramer', 'Rain Man', 'Papillon', 'All the President's Men', 'Tootsie', 'Wag the Dog' etc.
In a career spanning almost 6 decades, Hoffman has made a name for himself as an unconventional hero who has mastered dramatic, vulnerable and comic roles with the same ease. He is considered as one of the most versatile actors of his generation. Hoffman has received five Academy award nominations, winning two for 'Kramer vs Kramer', 'Rain Man'. He has also been honoured with 4 BAFTA Awards, 6 Golden Globes and 2 Emmy Awards among a magnitude of other honours and accolades.
Early Life and Education
Hoffman was in the city of Los Angeles, California on the 8th of August 1937 as the youngest of the two children born to Lillian Gold and Harry Hoffman. Hoffman's father initially worked with Columbia Pictures as a prop designer and later became a furniture salesman. Hoffman was raised along with his only sibling, an older brother named Ronald in a Jewish Ashkenazi family. He has ancestors from Kiev in Ukraine and Iasi in Romania.
Sponsored link
Hoffman attended and graduated from the Los Angeles High School in 1955. Hoffman originally aspired to pursue a career in medicine from which he joined the Santa Monica College but dropped out a year later to pursue an acting career. He enrolled into the Pasadena Playhouse and attended New York City's Neighbourhood Playhouse for acting lessons, despite being warned by an aunt that he "was not good-looking enough".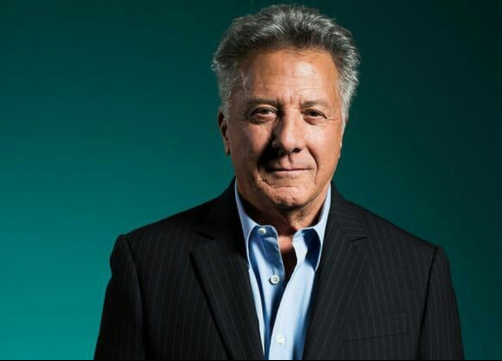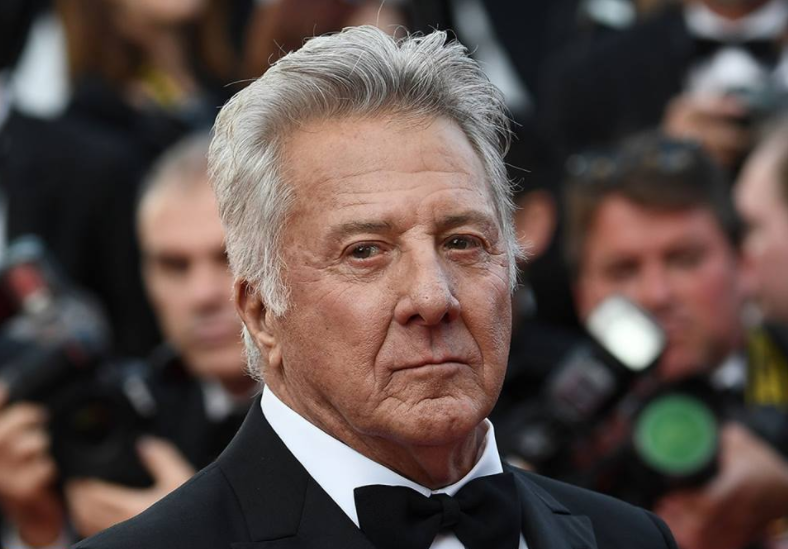 Career Rise
Hoffman embarked upon a career in acting by starting off with Broadway where he became a huge star. This led to him receiving projects in Hollywood and Hoffman marked his silver-screen debut in 1967 with the film 'The Tiger Makes Out'. He also appeared in Mike Nichols' acclaimed film 'The Graduate' in which he essayed the character of Benjamin Braddock for which he received his first Oscar nomination. His next big film was the 1969 Academy award winning drama 'Midnight Cowboy' by James Leo Herlihy. Hoffman's portrayal of Enrico Salvatore "Ratso" Rizzo earned him another Oscar nomination. Hoffman continued to appear in successful films such as 'Little Big Man", 'Straw Dogs' 'Papillon' and received a third Oscar nomination for 'Lenny'. Other prominent films include 'All the President's Men', 'Straight Time' and 'Agatha'.
In 1979, Hoffman appeared in the role of a workaholic and abusive husband turned lobbing father, Ted Kramer in the multiple Academy Awards winning film 'Kramer vs. Kramer', for which he also won his first Oscar in the 'Best Actor' category. His work in 'Tootsie' (1982) garnered him another Oscar nomination. Hoffman portrayed Willy Noman in the TV movie 'Death of a Salesman' based on the play by Arthur Miller for which he was felicitated with an Emmy and a Golden Globe Award. His played the autistic savant Raymond "Ray" Babbitt along with Tom Cruise in the 1988 acclaimed film 'Rain Man' which earned him his second Oscar. Hoffman's other successful films include 'Dick Tracy', 'Hook', 'Mad City, 'Moonlight Me', 'Wag the Dog', 'Runaway Jury' and Finding Neverland' etc. among several others. He also starred as a voice actor in the Kung Fu Panda films franchise in which he voiced the character of Master Shifu.
Sponsored link
Dustin Hoffman – Young Pictures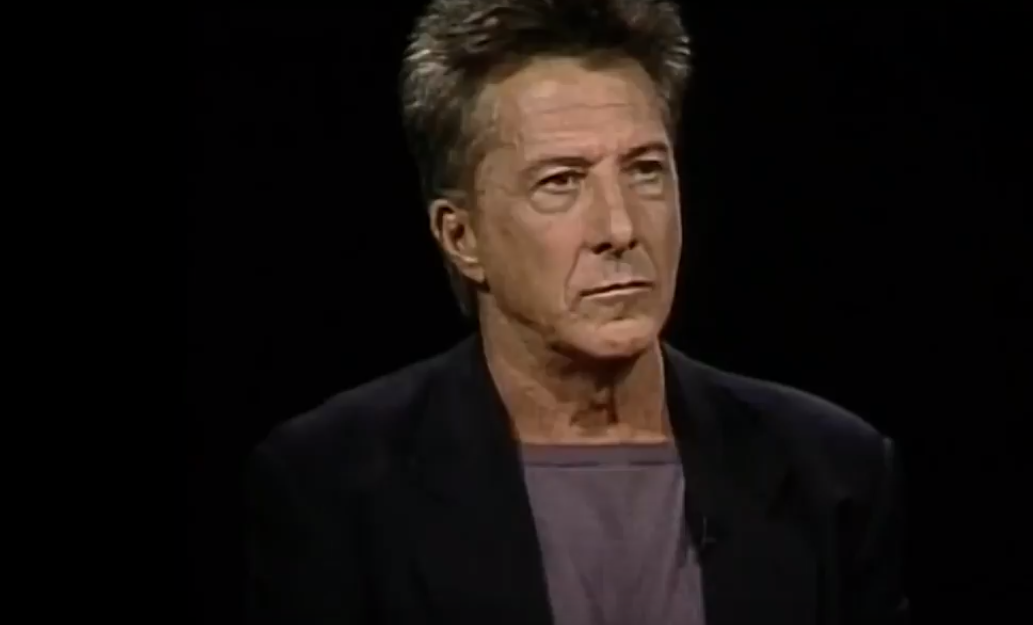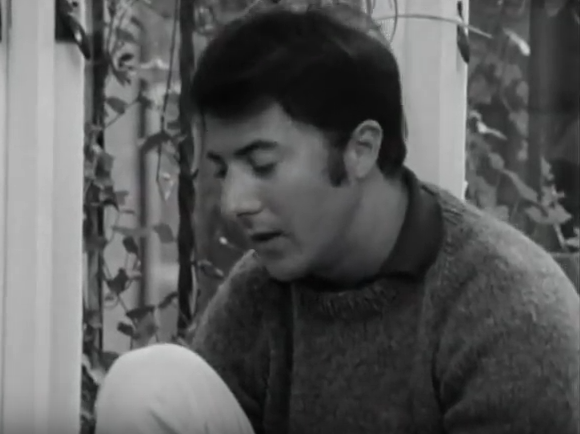 Dustin Hoffman – Height
He is one of the shortest actors in Hollywood, standing 1.65 meter or 5 feet 5 inches tall. He is of the same height as Michael J. Foxman. Hoffman however, has reached  dizzying heights of success and is among one of the revered actors of Hollywood.
Personal Life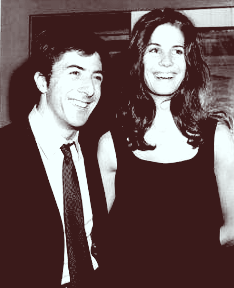 Hoffman has been married two times. Hoffman's  first marriage to Anne Byrne lasted from 1969-1980 during which time he legally adopted Karina, Bryne's daughter from a former marriage and became a biological father to his daughter with Bryne, Jenna. Soon after his divorce, Hoffman got married to businesswoman Lisa Gottsegen Hoffman, in October 1980. The couple are parents to four children together, daughters Rebecca Lillian and Alexandra Lydia and sons Jacob Edward and Maxwell Geoffrey.
In November 2017,   Hoffman courted controversy when he was accused of se*ual harassment and misconduct by two women, Writer Anna Graham Hunter and Wendy Riss Gatsiounis. Hoffman issued a public apology to the former in which he said "I have the utmost respect for women and feel terrible that anything I might have done could have put her in an uncomfortable situation. I am sorry. It is not reflective of who I am."
Dustin Hoffman – Net Worth
Hoffman has an estimated net worth of approximately $50 Million
Sponsored link