Diane Macedo is a popular news personality. She worked for WCBS TV in New York City as a morning news anchor. Later on  March 6, 2016 she announced her decision to leave WCBS TV. It was on 29th March she announced that she is about to join ABC News. She would be anchoring two shows in ABC – America This Morning and World News Now.
In the year of 2011, Diane worked as an editor for Fox News.
Early Life and Career
Diane was born on February 28, 1982. She is the daughter of an immigrant couple. Both of her parents are from Portugal. Due to her heritage Diane has deep rooted connection to Portuguese culture, language and tradition. The Portuguese American society has influenced her life.
Sponsored link
She went to Boston College. From here she double majored in communication and political science. Once done with college Diane decided to enroll in journalism. In journalism her talent worked for her. In short time she turned towards news media. This has been the right decision as she started as guest booker for Fox News Radio. In a very short time she had been stationed as editor and reporter in FoxNews. Here her responsibility has been to upload news. She did online reporting while working for FoxNews. She covered only the significant events. Her work was acclaimed as exceptional.
Later she started hosting a podcast aired by the channel called Food 101. This podcast took an exceptional effort of introducing Americans to ethnic food. This podcast had attracted a large number of viewers while on air.
However, she got noticed while anchoring for business news. Diane started appearing regularly, on Fox Business and Fox News Network.
One of main attributes of Diane is her good looks.   People cannot help but fall in love with her striking figure, great looks and amazing personality.
In Dec 2012 she got engaged with Thomas Morgan. Later in September 2013, she got married to him. The couple has waved off a recent rumor of a divorce.
Sponsored link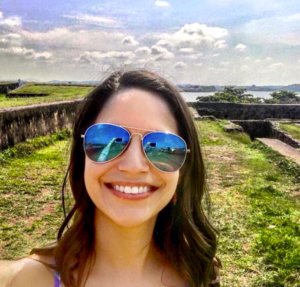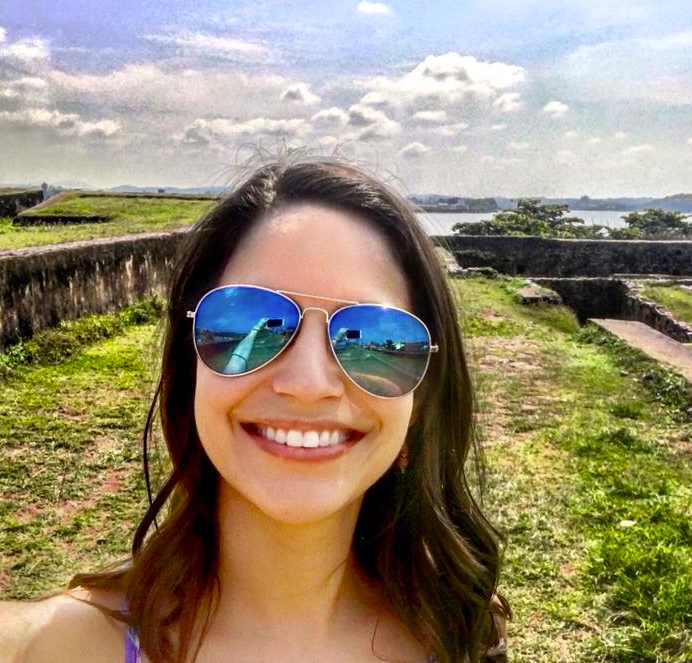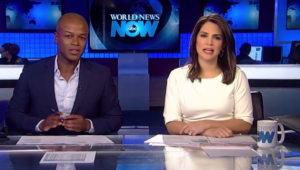 Singing Career
Journalism is not her only talent. She is a talented singer who has been signing for a long time. Diane sings in Paradise Alley. She was a member of New Jersey based band The Good Life. She is also the lead singer in a band called Tribeca Rhythm.
Her favorite song is Mariah Carey's All I Want for Christmas is You.
Stalking Incident
It is reported that around 6 million Americans get stalked every year. Being a news personality Diane was not spared the torment either. She had a close brush with a derailed personality called Richard Pagani.
Pegani got obsessed over Diane and started sending her disturbing texts. His rants got Diane scared. He did not stop at posting messages to her social media profile. He kept visiting her workplace. The matter got out of the hand then he followed her on an assignment. He banged on her news vehicle windows.
When he refused to leave, the cops received a call. Pegani got arrested. Later cops visited his house and found disturbing items dedicated to Diane. However, the court later claimed that Pegani was not competent to endure a trial.
Diane Macedo – Salary and net worth
Her annual salary is estimated to be at $120,000. Diane Macedo's net worth is $1.2 million.
Sponsored link