Christina Tosi is a renowned American chef, cook-book author and television personality who is best known as the founder and owner of the Momofuku Milk Bar restaurants, the main bakery of the Momofuku group of restaurants. Tosi's Milk Bar produces fresh baked goods available on retail at locations in New York, Washington D.C., Las Vegas, Nevada and Toronto, Canada. Tosi is one of the most successful pastry chefs in the United States of America.
As an extension to her career as a chef, Tosi is also an author and has penned 2 cook-books entitled 'Momofuku Milk Bar' and 'Milk Bar Life', in which she shares dessert recipes. She has also created her own cookie mix available on retail previously at the William-Sonoma Store, which is now available at Target exclusively. Additionally, Tosi serves as a judge on the American reality cooking competition MasterChef USA, along-side renowned Chef Gordon Ramsay as well as its spin-off MasterChef USA Junior.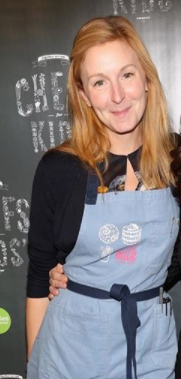 Sponsored link
Early Life and Education
Tosi was born on 9 November 1982 in Ohio, USA as the only child of her parents who raised her in the city of Springfield in Virginia. Tosi's father served as an agricultural economist while he mother worked as an accountant. Tosi is of mixed Italian-American ancestry, getting her Italian roots from her father's side of the family.
Tosi completed her primary, secondary and high school education from Springfield, Virginia and later attended the University of Virginia in Charlottesville from where she graduated with a Bachelor's degree in electrical engineering. She contemplated a career as a translator for which she went to Florence, Tuscany, Italy, ultimately graduating from James Madison University, Harrisonburg, Virginia. She then moved to New York City to enrol into the pastry arts program at the French Culinary Institute.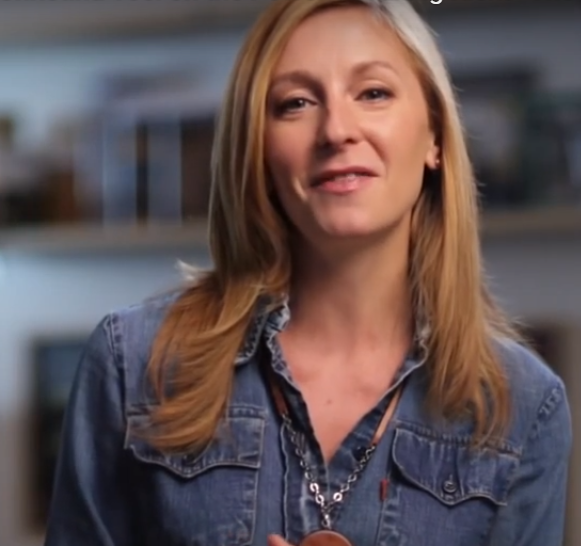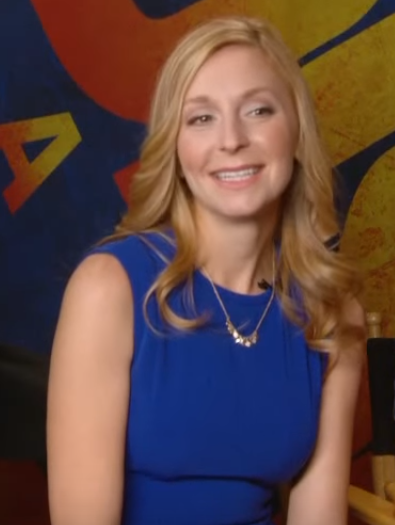 Career Rise
Tosi began her culinary career when she was hired as a pastry chef at the contemporary French restaurant Bouley in Tribeca, Manhattan, New York. She also worked at the Manhattan, New York City based molecular gastronomy American & international restaurant wd~50. Tosi was then employed by David Chang who owns the Momofuku group of restaurants across USA as a food safety plan writer. Tosi impressed Chang immensely and was hired as his pastry chef. Until Tosi started working at Momofuku, the restaurants did not have any desserts on the menu. Tosi founded the Momofuku-Milk Bar dessert program for the Momofuku restaurant group.
Sponsored link
The Milk Bar bakery produces fresh baked goods daily and has several locations around the USA, with a central bakery located in New York City, which is also home to five more Milk Bar retail outlets. Several other outlets of the restaurant have been established in USA in Washington D.C and the cosmopolitan area of LAs Vegas, Nevada. The bakery also has a branch in Toronto, Canada. As an extension to Tosi's culinary career, she appears as a judge on the popular cooking reality competition MasterChef USA along with Gordon Ramsay, that airs on the Fox network. She started appearing as a judge on the sixth season of the show and on the fourth season of its spin-off, MasterChef USA Junior. Additionally, she is a brand ambassador for Subaru, American Express, Estée Lauder and Kellogg's. Tosi has also authored several cook-books.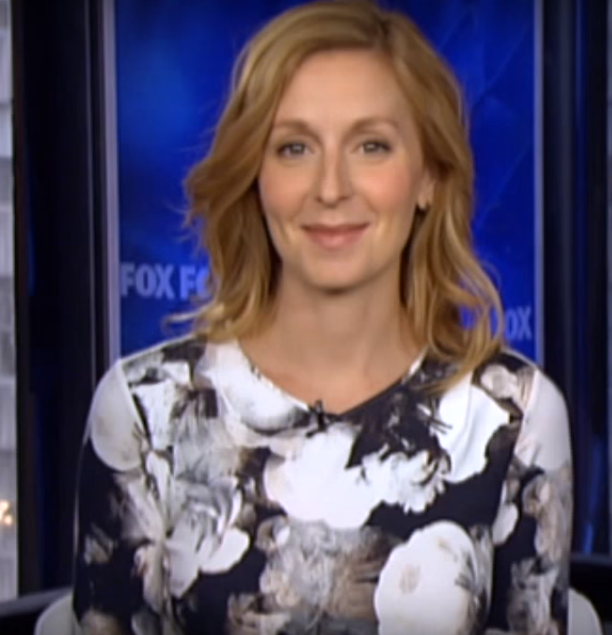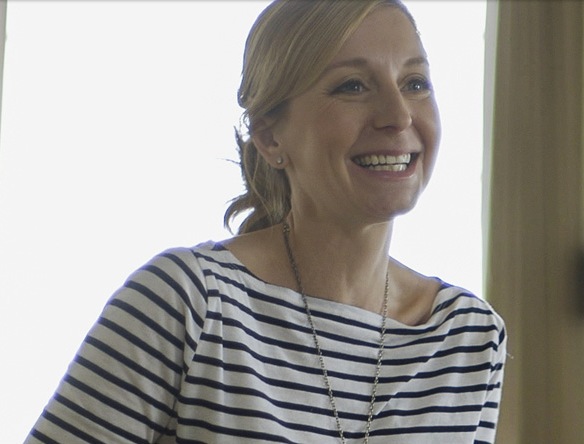 Husband
Tosi dated restaurateur and author William Guidara, who also is the co-owner of the 'Make It Nice' hospitality group for several years, although she kept her relationship with him private from the media. The couple tied the knot in August 2016 at the Cedar Lakes Estate in Port Jervis, New York in a camp-themed wedding. They do not have any children yet.
Tosi is extremely active on the social media photo-sharing website Instagram on which she has amassed over 126,000 followers. She uses the platform to share images of her kitchen concoctions.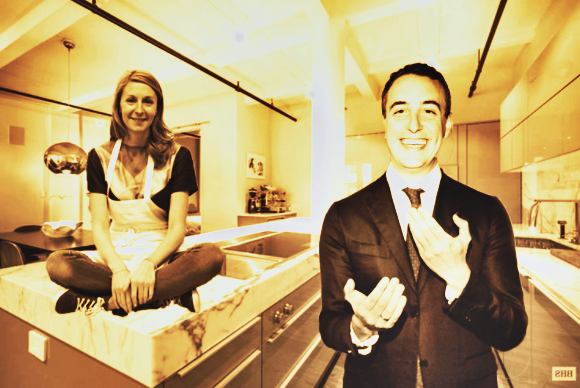 Christina Tosi – Net worth
Tosi has an estimated net worth of approximately $5 Million.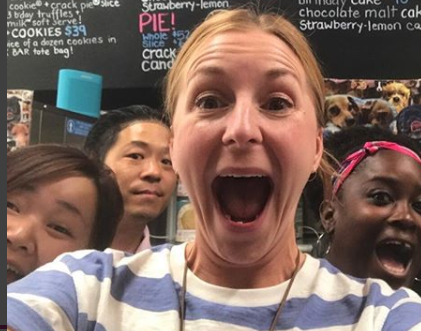 Sponsored link