Cassidy Hubbarth is a renowned youth sports journalist and TV anchor. She currently works at ESPN where she hosts SportsCenter and also at a sister channel for the young generation, ESPN2, where she presents NBA Tonight. Cassidy is known for her charming and witty presentations which especially appeal to the young people. She won a South East Emmy award for interactivity for her exceptional role in SEC Gridiron Live, a program that she aired on Fox Sport South before coming to ESPN.
Ethnicity and Early Life

Hubbarth was born on 19th September 1984. Though she is a native of Illinois, her father has German-Irish descent and her mother is from the Philippines.
While she was very young, her maternal grandmother moved from the Philippines to live with Hubbarth's parents in Chicago. The parents were struggling through careers and needed a helping hand with the raising.
Sponsored link
During Cassidy's young age, her whole family admired and celebrated Chicago Bulls, the team that she still ardently supports to date. They would all sit close to the TV on weekends and shout their lungs out at every classic Michael Jordan score.
Cassidy recalls how her grandma, whom she fondly refers to as "lola", would do everything to make her and her brothers comfortable. Lola would not miss out on any important event in her granddaughter's life.
Hubbarth attended Evanston Township High School where she actively engaged in different athletics. She then joined University of Illinois for undergraduate studies, but after sometime she moved to the North Western University where she completed journalism degree.
To date, she is still nostalgic about the early times and hopes that her kids will also enjoy the same love from their grandma, Cassidy's mother.
Career rise
After her graduation, Cassidy joined the Big Ten Networks reporting team. She then moved to Fox Sports South where her popularity in the media industry started flourishing most. She also played roles in WMAQ and Sportsnet Chicago.
ESPN noticed this talent and invited Cassidy to work with them. The broadcast company, which airs on both cable and dish networks across the US, is owned largely by Walt Disney.
Apart from SportsCenter and NBA Tonight, Hubbarth plays other roles in ESPN3 where she presents new shots on college football and basketball as well as some once in a while special features. She has also contributed in many other platforms across the channels, including The Beat and The Scott Van Pelt Show.
Sponsored link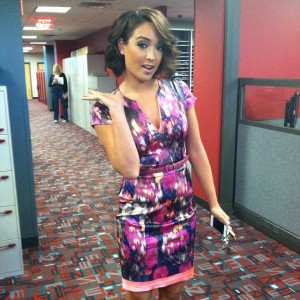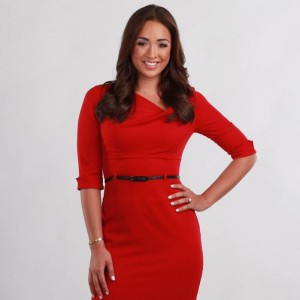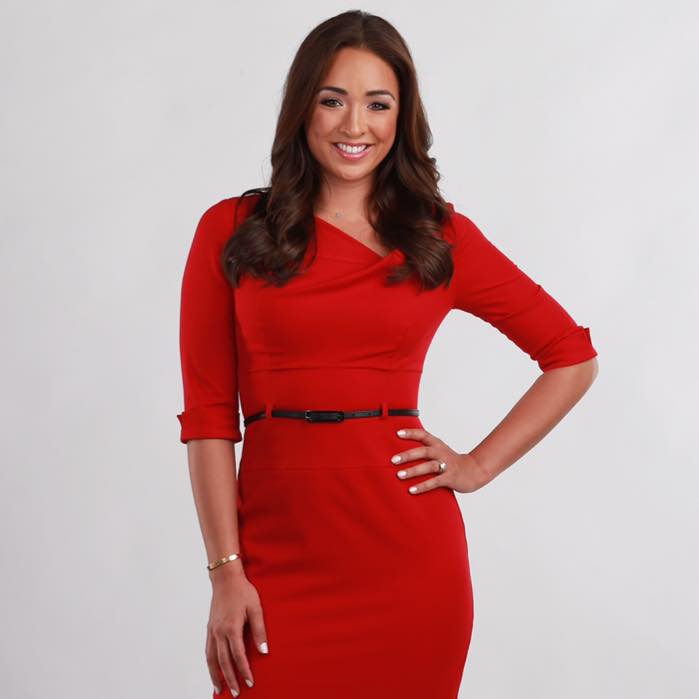 Personal life and trivia

Cassidy Hubbarth is a die-hard fan of Chicago Bulls, the team she and her family have been fans of since the early years. Every Christmas, her family meets to enjoy meals specially prepared by her dad; Cassidy's father was a professional chef for 35 years before retiring.
Cassidy says that she still uses public transport to and from work. During her short journeys, she dislikes it when a fellow passenger plays loud music on their headphones. She is 5 feet 10 inch tall and is a complete foodie.
Cassidy Hubbarth -Net worth and salary
Cassidy Hubbarth earns $200,000 per year and currently her net worth stands at $500,000.
Sponsored link