Kathleen Mary "Kathy" Griffin is an American actress, stand-up comedian, TV host, producer, and writer. She became popular after her breakthrough roles in sitcoms like 'Suddenly Susan' and 'Seinfeld.' She has been the co-host of New Year's Eve special on CNN with Anderson Cooper for last ten years.
Kathy is famous for her informal chatty style and controversial views and statements on religion, celebrities, and gender dynamics. She won the 2014 Grammy for the Best Comedy Album after 6 successive nominations. She is the third woman to win the Grammy after Whoopi Goldberg and Lily Tomlin.
Griffin was in the news for the photos of her which depicted her holding up a bloodied severed head which looked like President Donald Trump. The photo post was widely criticized by all and thereafter she tendered an apology for the pictures. Subsequently on 31 May 2017, she was fired by CNN and Squatty Potty dropped her from advertising campaigns of their bathroom products.
Sponsored link
Early Life and Education
Kathy was born on 4 November 1960 to John Patrick Griffin and Oak Park Hospital cashier Maggie Griffin at Oak Park located in a suburb of Chicago, Illinois.
Griffin went to the St. Bernadine's Elementary School and then attended the Oak Park and River Forest High School where she participated in musical theatre. In her senior year, she told her parents that she wanted to become a professional actress, but they wanted her to attend college. Eventually, when Kathy was 18 years old the family moved to LA to assist her in her dreams of becoming famous. In Los Angeles, she enrolled at the Lee Strasberg Theatre and Film Institute and studied drama.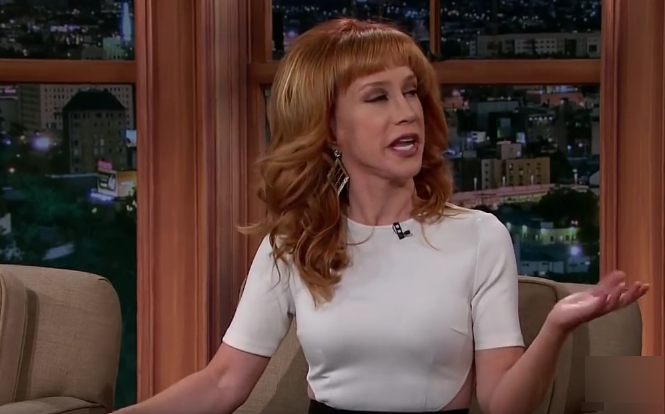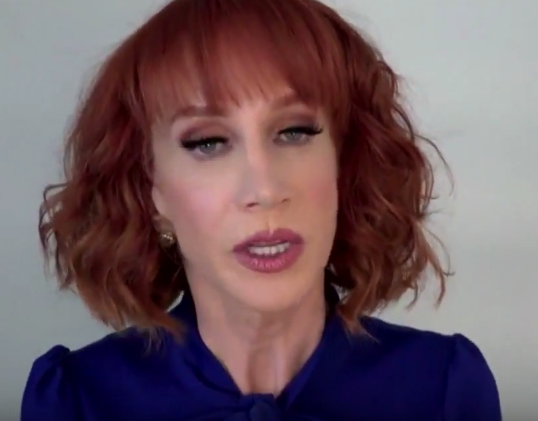 In the early 80s, Kathy started performing with 'The Groundlings' an improve comedy troupe based in LA. The next decade, she did several stand-up comedy shows as well as featured as a guest star on many TV shows. She finally found recognition with her supporting role in 'Suddenly Susan,' a sitcom which aired on NBC from 1996 to 2000.
Griffin's reality show 'Kathy Griffin: My Life on the D-List' on Bravo ran from 2005 to 2010 and became a great hit. She received 2 Emmy Awards for Outstanding Reality Program for the show. She has also released 6 Grammy Award nominated comedy albums. Kathy published her autobiography called 'Official Book Club Selection: A Memoir According to Kathy Griffin' in 2009.
Kathy Griffin – Personal Life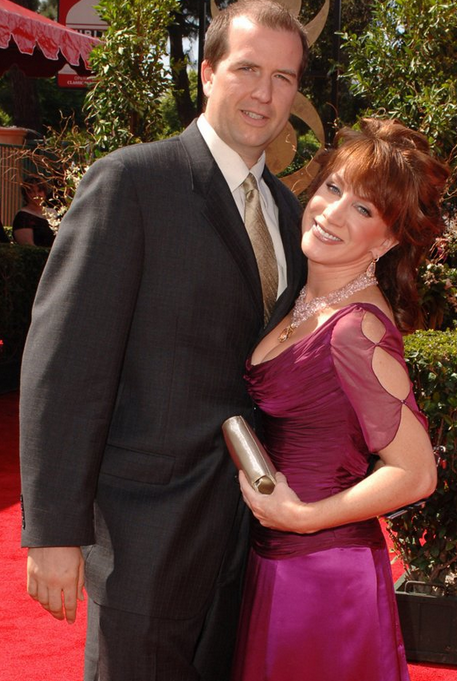 Sponsored link
Kathy married Matt Moline of Washington DC in 2001. The couple divorced in 2006 and subsequently Griffin laser-removed her tattooed wedding ring.
Since the divorce, Kathy has dated Steve Wozniak, the co-founder of Apple; Isaiah Mustafa, an actor and former practice-squad NFL player; and her tour manager Tom Vize. She is currently in a relationship with Randy Bick, a marketing executive.
Philanthropy
Kathy is an activist for LGBT rights and has actively participated in different causes like the repeal of 'Don't ask, don't tell' and same sex marriage. She also took part in 2 USO tours.
House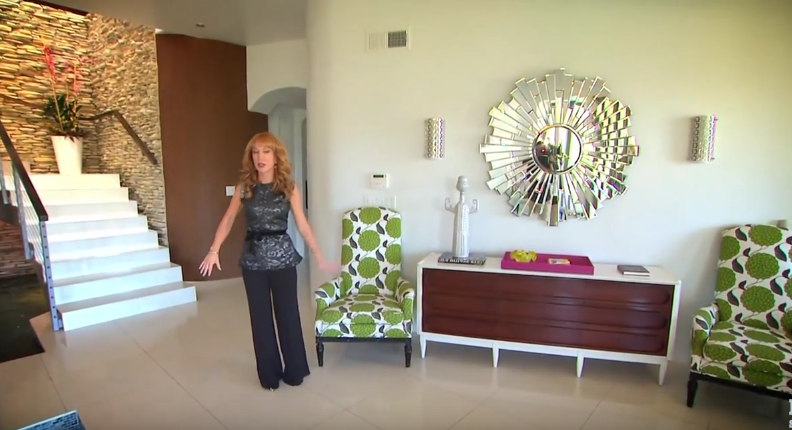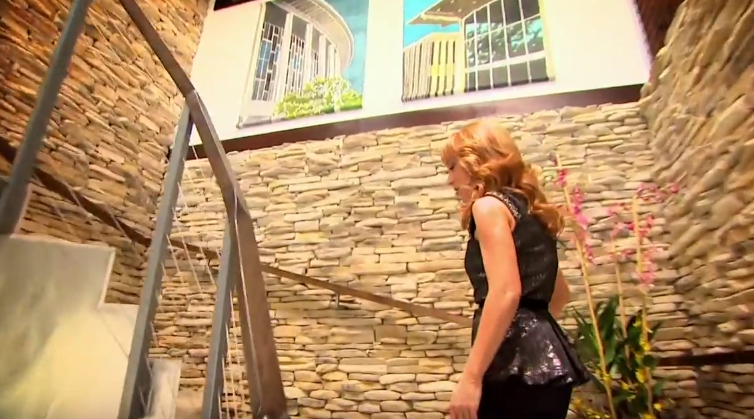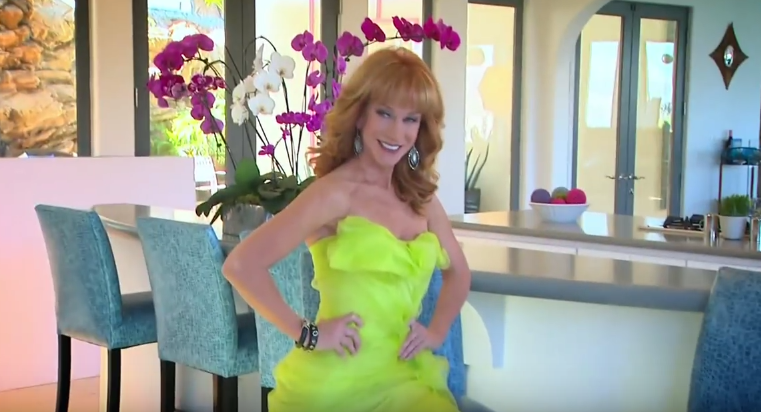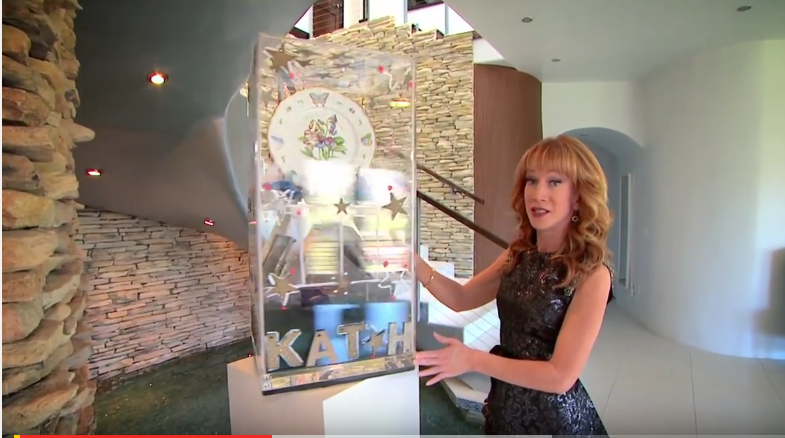 Kathy owns a mansion in Bel Air, California. It was bought by her for $10.5 million.
Kathy Griffin – Net Worth
The comedienne and TV host has an estimated net worth of $20 million.
Sponsored link