Barkha Dutt is an Indian television news reporter, anchor, columnist and journalist. She serves as a consulting editor for the commercial broadcasting television network named NDTV. Dutt has achieved many international and national awards, including the Padma Shree, for her contribution to the broadcasting  media. She gained fame for the first time while covering the Kargil war in the year 1999.
Early life and background
She was born on December 18, 1971 in New Delhi, India. Her father, S. P Dutt, was an Air India official. The name of her mother is Prabha Dutt, who served as a journalist for the Hindustan Times. Prabha Dutt died due to brain hemorrhage. Being inspired by her mother, Barkha decided to pursue her career in this field. Bahar Dutt, her younger sister, also serves as a television journalist for the CNN-IBN.
After completing her high school education, Barkha joined St. Stephen's College to pursue a degree in English literature. Dutt was presented with the degree of masters of Mass Communication by Jamia Millia Islamia Mass Communication Research Center. She also got her master's in journalism from the Columbia University's Graduate School of Journalism.
Sponsored link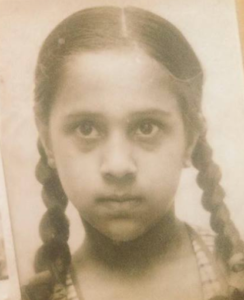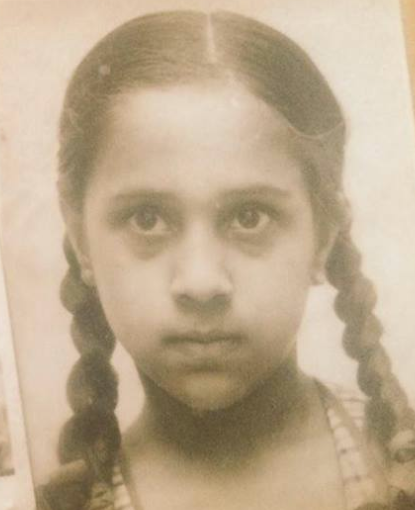 Career achievement
Dutt's coverage of the Kargil war in the year 1999, along with an exclusive interview of captain Vikram Barta, carried her to prominence. She has also covered other conflicts of Pakistan, Kashmir, Iraq and Afghanistan.
In 2002, she classified attackers and victims of a riot as "Muslims" and "Hindus" on television while covering the events of Gujrat violence. Critics claimed that it was unfair on her part to identify a politically mobilized group as "Hindus".
She also covered the Mumbai violence in 2008.  During that time, she reported from the Oberoi Trident and Taj Mahal Hotel. She was vastly criticized for analyzing on live show where the hotel customers might be located. Dutt was blamed for putting their lives at risk by doing so.
Sponsored link
Dutt started her television career with NDTV and currently she is the group editor of this channel.
Barkha co-authored a chapter in the book named Gujrat: the making of a tragedy. In 2015, Barkha wrote a book named The Unquiet Land.
This famous journalist bagged the ITA award for her Sunday talk show. In 2007, she achieved the award of best TV news anchor and another one as the 'journalist of the year'.
In 2008, Dutt received the Padma Shri award for her coverage of the 2004 Tsunami.
Dutt was recruited as a member of the National Integration Council of India, in the year 2010.
In 2012, she was honored as the "TV Personality of the year" by the Association for International Broadcasting.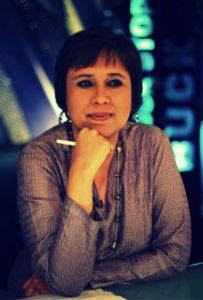 Barkha Dutt – Husband

The exact date of her marriage is anonymous. Dutt married and even divorced a Kashmiri Muslim named Mir. Nothing is much known about her first husband.
After divorcing Mir, she married Dr. Haseeb Drabu who was the chairman of Jammu and Kashmir bank. But later they broke up. Presently Dr. Haseeb Drabu is serving as the finance minister of Jammu and Kashmir.

Barkha Dutt – Salary and Net Worth
With an approximate salary of Rs. 30 lakh per month (excluding perks), her annual income is above Rs.3.5 crore. This eminent Indian journalist obtains an approximated net worth exceeding Rs.10 Crore.
Sponsored link