Anthony Robbins popularly known as Tony Robbins or just "Tony" is an author, motivational speaker, a success coach, and a TV personality or actor. He has authored many popular self-help and self-development books. Robbins is best known for exemplary works including Awaken the Giant Within as well as Unlimited Power: The New Science of Personal Achievement. Robbin's books cover a wide range of topics such as persuasive communication, health, energy, enhancing relationships, and overcoming fear and phobias.
Robbins – Early Years

Robbin was born in 1960 in California and raised in the city of Azusa in San Gabriel Valley. He attended Glendora High School and during that time, Tony and his family lived in a small apartment. Her parents were not able to give him a normal child because of their impoverished existence and squabbles at home.
In his early days, Robbins has stated that he rented some small, cheap apartment situated far away from the CBD of Los Angeles city. During that time, he dreamed he would someday move into his own mansion featuring a huge yard and water garden or fountain. This would surely be a dream to come true.
Sponsored link
When he was in high school, Anthony Robbins experienced an abnormal height shoot-up due to a hormonal problem. He now stands tall at 6 feet 7 inches or 2 meters.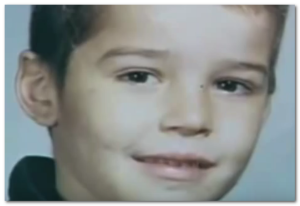 By 1984, Robbins had accumulated financial wealth and his net worth reached to a level where he could afford to purchase Del Mar Castle designed by the famous Richard Requa costing nearly two million dollars. It was a praiseworthy investment, which Robbins, four years later, sold it at $3.25 million.
Anthony Robbins – career rise

During the first days of his career, Robbin started as a seminar promoter working for his teacher cum boss, Jim Rohn. Robbins today mentions that his success has been contributed largely by his early mentor Jim Rohn, who was also a motivational speaker and author. Rohn presented numerous seminars countrywide for close to 40 years and was a millionaire by the time he reached 31 years and wrote roughly about 17 books.
Robbin met Rohn when he was only 17. Robbins also says that he is very grateful for Rohn because he taught him that happiness and success doesn't come with fortunes and material things but depends on an individual's ability to enjoy those things they have and make use of them.
In early 1980s, when Robbin started his career of self-help coach, he hosted many seminars where he used to talk about neuro-linguistic programming and Ericksonian Hypnosis. He created a four-day-long program, which was dubbed Unleash the Power Within. This program became popular among different people of different ages and social status. These were people who wanted something to inspire them to start new life. This program gave Robbin a lot of boost in his career.
Sponsored link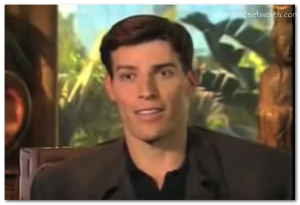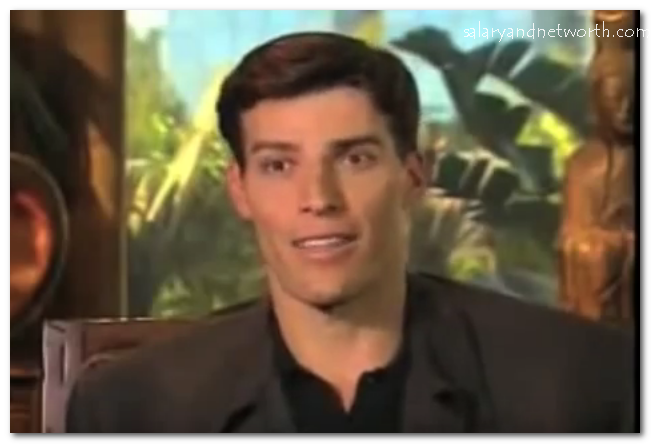 His first book was entitled Unlimited Power and he released it in 1987. To promote his seminars, programs, and products, Robbins used infomercials. In the four-day program, it featured events like Mastery University, Unleash the Power Within (UPW), Date with Destiny, and Business Mastery.
Among his bestselling books are Unlimited Power and the Awaken the Giant Within. He has also acted in the movies Shallow Hal, three episodes of The Roseanne Show, and the 1994 movie Reality Bites. He also has acted in an episode of The Sopranos. In April 2012, Robbins started to co-host Oprah's Lifeclass staged on the OWN Network.
His book – MONEY Master the Game: 7 Simple Steps to Financial Freedom  (2014) also met with a stupendous response.
Anthony Robbins – wife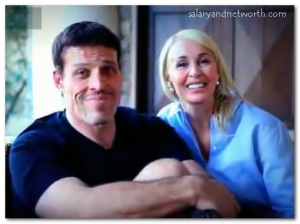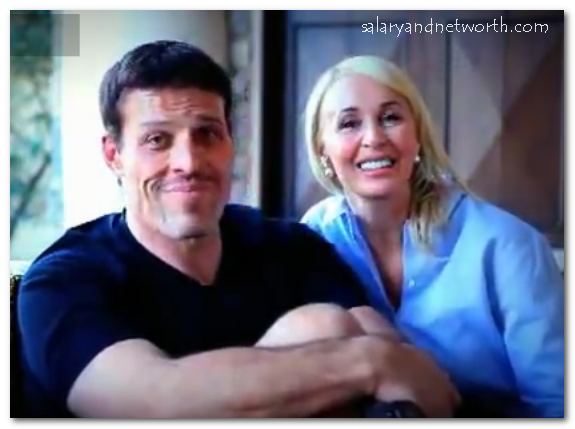 He was married to Becky Jenkins from 1982 all the way to 2001. At that time, he also had a girlfriend called Liz Acosta from whom he has a son. The child Jairek Robbins also grew up to be a life coach. Robbins split with his first wife and then married Bonnie Humphrey, an actress, who is now known as Sage Robbins.
Anthony Robbins- net worth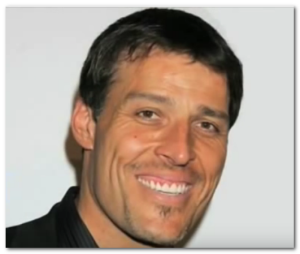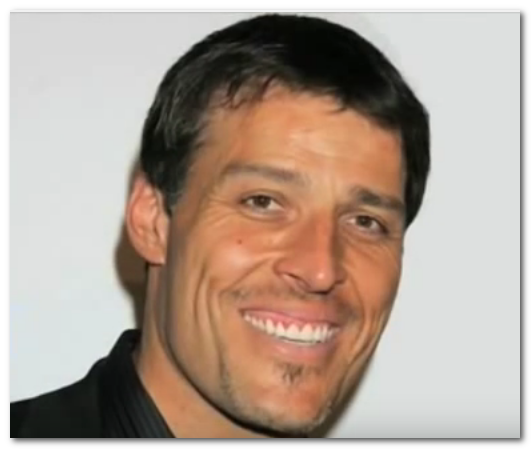 Robbins has an estimated $480 million net worth.
Anthony Robbins – House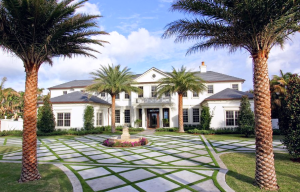 He  lives in a $25 million ocean-to-lake house in Manalpan in New Jersey. Apart from this home, he has four other residential estates in the US, not discounting his old abode in California. He also has  vacation home in Fiji, a 525-acre plot with 3000 feet of property.
Sponsored link