Anthony J. Mahavoric also known as Anthony Robbins and Tony Robbins is an author, motivational speaker, life performance coach, self-help author and an actor. He became well-known through his self-help books like "Unleash the Power Within", "Unlimited Power" and "Awaken the Giant Within". He also got noted through his infomercials as well. In the year 2007, he was in the list of "Celebrity 100" in Forbes Magazine.
Early life and background
Born on 29th February, 1960, as Anthony J Mahavoric, in North Hollywood, California, he is the eldest son amongst the three children. His parents got divorced when he was just seven years of age. Robbins has had an abusive and alcoholic mother called Nikki Robbins. His father could not provide for his family, so he left them. Robbins completed his high school education in Glendora High School where he became the student body president. He grew 10 inches in high school, owing to pituitary tumor.  Anthony Robbin's height now stands at 2.0 meters, (6.7 inches tall)
He worked as a janitor and did not attend college. He became the primary breadwinner for his siblings later.
Sponsored link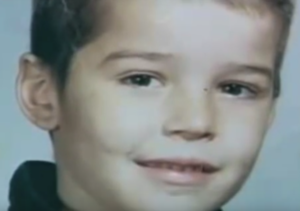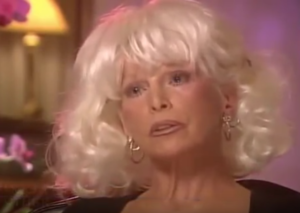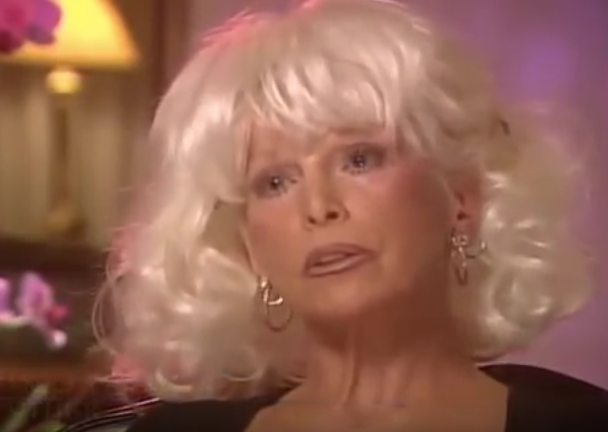 Career
He started his career by promoting seminars with Jim Rohn. Robbins later started as a self-help coach. After training with NLP co-founder John Grinder in Neurolinguistic Programming (NLP) and Eriksonian Hypnosis, he started teaching. He learnt firewalking, and incorporated board breaking, sky diving and firewalk in his seminars as an initiation to help participants push through the fears. In 1988, "Personal Power", his first infomercial was released. It was produced by Guthy Renker.
Robbins started the Leadership Academy seminar in 1997. He became a featured speaker on a seminar which was sponsored by Learning Annex and again as the same at the 2007 Technology, Entertainment and Design (TED) Conference. His talk, until 2012, is the 6th most famous TED talk. He is an active member of Robbins-Madanes Center for Strategic Intervention. This center aims on family, organizational and personal psychology and claims to help people with successful strategies and solutions for overcoming the problems of everyone's life.  Investors Magic Johnson, Peter Guber and Mia Hamm along with Robbins gained rights to start a Major League Soccer Franchise in Los Angeles, California. This team is scheduled to start in 2017.
Apart from motivation and life coaching, Robbins has businesses in diverse sectors like hospitality, media, education etc; all of which generate a commendable revenue of $6 billion per year.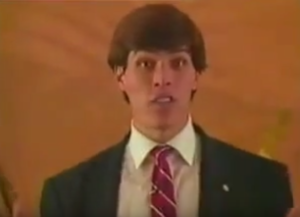 Sponsored link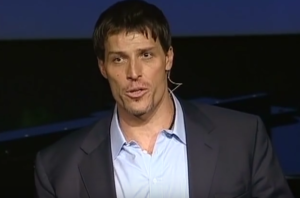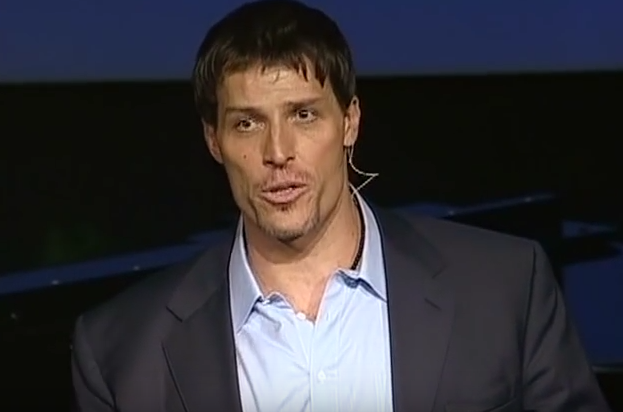 Anthony Robbins – Wife and Children
Robbins had a girlfriend in 1984 Liz Acosta. He had a son with her who is also a personal empowerment trainer. He married Rebecca Jenkins in 1985, after he met her in a seminar. She has 3 children from her previous whom Robins adopted. Unfortunately, they divorced each other after 14 years. He later married Bonnie "Sage" Humphrey in October 2001. Bonnie is an acupuncturist and phlebotomist. He resides in Palm Beach, Florida.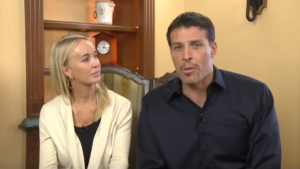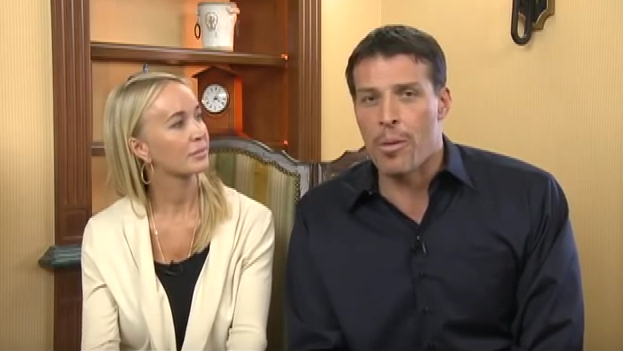 Controversies
In 1995, Robbins Research Foundation was charged with Misinterpretation of potential earnings to franchise investors. Wade cook, a financial seminar guru had once, filed a case against Robbins for copyright infringement and plagiarism From Cook's Book "Wall Street Money Machine". Robbins himself filed charges against The Vancouver Sun newspaper, in 2001, claiming that he was defamed and libeled.
Anthony Robbins – Net worth and Fees
Anthony Robbins' estimated net worth is 480 million dollars, until the year 2015.
His six day 'Date with Destiny' seminar costs $5000 per person and he charges seven-figured amount for personal one to one coaching.
Anthony Robbins – Books
His books are best-sellers and have known to transform lives. Here are his four books
Unlimited Power (1987), dealt with focus on health, overcoming low self-esteem issue and improving relationships.
Awake the Giant Within –(1991)was a set of specialized personality development techniques and NLP strategies.
Giant Steps – A mini book
 House
He and his wife reside in a mansion in Palm Beach, Fla. It is worth 24.75 million dollars with a waterfront. It overlooks the Atlantic from his master bedroom balcony. He also owns a Namale Resort and Spa in Fiji.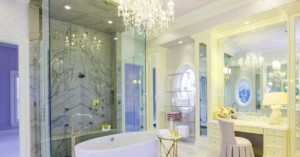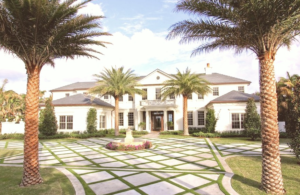 Sponsored link