Andreana Kostantina Tantaros was a conservative-leaning American political commentator and analyst, currently working as the co-host on the shows 'The Five' and 'Outnumbered' which air on the Fox News Channel/FNC. The 1.63-meter-tall beauty has become very popular as a commentator with a powerful presence because of her calm and coherent personality uniquely combined with an acerbic sense of humor and a quick tongue. She resigned from Fox News claiming physical harassment.
Early Life
Tantaros was born on December 30 1978 in Allentown, Pennsylvania, to a Greek migrant father Konstantinos and an Italian-American mother Barbara. The family owned a Greek restaurant called Pied Piper Diner. As a youngster, Andrea used to work as a waitress at the restaurant and also helped out her parents run the business. Tantaros has stated that her father came to America with just a few dollars in his pocket. He worked hard and saved enough money to start his own diner with Barbara, and by the time he died, he was a well-to-do businessman with many real estate properties, restaurants, strip malls, and community banks like the East Penn Bank in his name.
Andrea attended the Parkland High School and later enrolled at Lehigh University from where she graduated with a degree in journalism and French. She then moved to France and attended the Universite de Paris, The Sorbonne, in Paris.
Sponsored link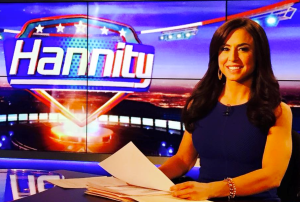 Career
After graduating from University of Paris, Andrea returned to Washington DC and worked as an intern on the popular program 'Crossfire' telecast on CNN. She also interned at the office of political commentator and Republican Pat Buchanan. These experiences helped her get a job as the campaign speaker for many major leaders of the Republican Party. She also became the spokesperson and press secretary in the United States House of Representatives where she conveyed the opinions of the Republican Party. Tantaros worked as the spokesperson for William Weld the Massachusetts Governor and for Thomas Reynolds, the chairman of the National Republican Congressional Committee as well as the press secretary of the former Pennsylvania Congressman and current senator Pat Toomey.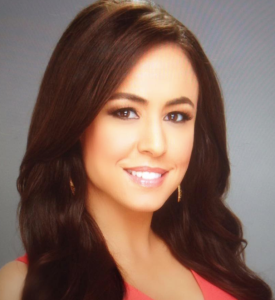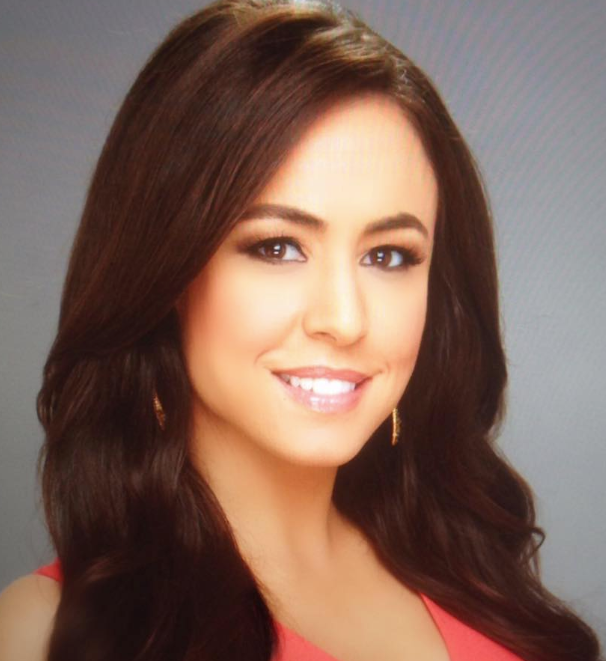 Sponsored link
Tantaros also launched a firm called 'Andrea Tantaros Media' which offered media strategy and crisis management consulting for political campaigns and Fortune 500 companies.
In 2010, Andrea moved to FNC as a political contributor and analyst. She was appointed as one of the co-hosts of 'The Five' in 2011. The show quickly became very popular and consistently beat competition from rivals like CNN and MSNBC. In 2013, it came in second in the list of most watched shows in cable news. In 2014, Andrea became a host at 'Outnumbered.' Tantaros has stated that she loves working at Fox News Chanel because she is free to air her opinions on air without the placement of any kind of restrictions.
Boyfriend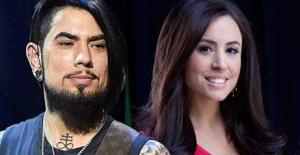 Andrea began dating Dave Navarro in 2015. He is the former guitarist of the band 'Red Hot Chili Peppers,' the current guitarist of 'Jane's Addiction,' and the ex-spouse of Carmen Electra.
Andrea Tantaros   – Salary and Net Worth
Andrea has an annual salary of $250,000 and her net worth is about $1.5 million.
Lawsuit  Controversy against Fox News
Andrea Tantaros filed a lawsuit against Fox News, former CEO Roger Ailes and other key Fox executives stating that 'it masquerades as defender of traditional family values, but behind the scenes, it operates like a s*x-fueled, Playboy Mansion-like cult, steeped in intimidation, indecency, and misogyny. The lawsuit on August 23, 2016 follows Gretchen Carlson's lawsuit against Robert Ailes.  As a result, Ailes stepped down as the CEO of Fox News and quit the company with a $40 million severance package.  Fox News's most popular female news anchor Megyn Kelly, also alleged that Roger Ailes was se*ually harassed by Roger Ailes. One of the biggest names to whom,  Tantaros has hurled accusation in her lawsuit is Bill O'Reilly.
Tantaros said that she had complained many times to senior Fox executives but she was discouraged to take the matter ahead with remarks that Ailes was a 'very powerful man'.  She says that once she had brought the complaints to the management, she was taken off air.
Book
Andrea Tantaros has written a book called 'Tied up in Knots' which is a hilarious as well as straight talk on dynamics of women and men.
Sponsored link