Branded by many as the "golden boy of CNN", Anderson Hays Cooper has graced screens of millions of viewers every weekday since the start of his eponymous program, Anderson Cooper 360°, in 2003. He is a facsimile of the uprising breed of journalists who are redefining the profession in their various ways. Among the changes by Anderson that have elicited a positive nod from viewers are his unhidden emotions when presenting heart-breaking stories, and the fact that he became an anchor without ever sitting in a journalism class. Add this to the fact that the man is openly gay and doesn't hesitate to talk about it.
Early life
Cooper grew up in a family that burst with creativity. His mother, Gloria Vanderbilt, was not only a writer but also a designer and an artist. Wyatt Emory Cooper, his dad, was an actor throughout his youth. He later worked as an editor and wrote various plays and novels.
Sponsored link
The story of Anderson's parents is an interesting one: if you consider that Mrs. Vanderbilt descended from a very wealthy family in contrast to her hubby who had battled poverty throughout his young age, this union was definitely a product those one in a million chances. In the early sixties, the two frequently appeared on the "best dressed couples" list, proving that Vanderbilt's designer skills were for real.
This however is not to say that the Coopers did not have their own share of troubles. Anderson's dad suffered long from heart disease that took toll of him in the late seventies. After undergoing many surgeries, he died during a cardiac operation in 1978, ten years following Anderson's birthday (June 3, 1967).
Ten years after the incident, another calamity struck: Anderson's big brother jumped from a fourteenth-floor penthouse in New York. His suicide was apparently motivated by acute psychosis after developing allergy to salbutamol.
When he cleared high school, Anderson went for adventures in Africa; but this was cut short by a malarial attack. He had to be hospitalized in Kenya shortly before being transferred back home. He would return to Africa 7 years later; meanwhile, he registered at Yale for a degree in Political Science.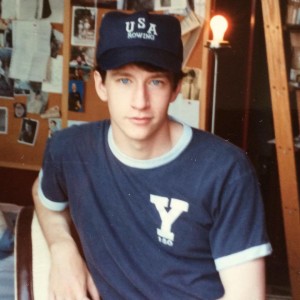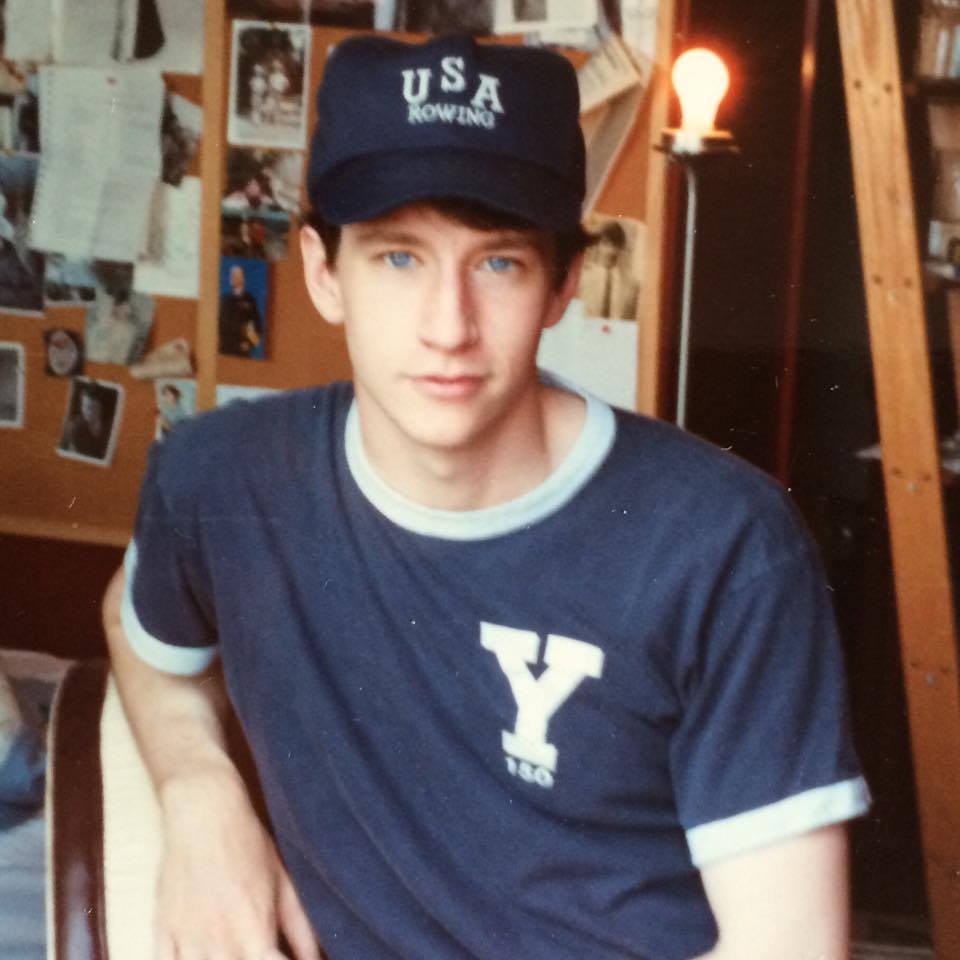 Sponsored link
Career
After graduating in 1989, Anderson worked as a fact checker for Channel One- a youth broadcaster. He had earlier tried to apply for a telephone operator job at ABC without success. Still at Channel One, he used a forged press pass to move to Burma (now Myanmar) to observe the widespread students' unrest. He then spent a year in Vietnam before starting his many travels across Africa's war torn regions.
In 1995, he finally got to work with ABC, first as a correspondent, then as an overnight news anchor. After hosting the ABC game show, The Mole, for two seasons, he left for CNN in 2001.
He started hosting Anderson Cooper 360 on September 8, 2003 after making appearances in various CNN programs. He also contributes to CBS's 60 Minutes.
Anderson Cooper – Boyfriend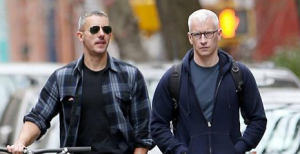 Cooper is gay and is currently dating Benjamin Maisani. He publicly declared their status in 2011.
Net worth and salary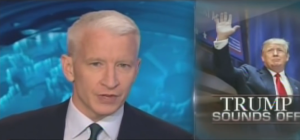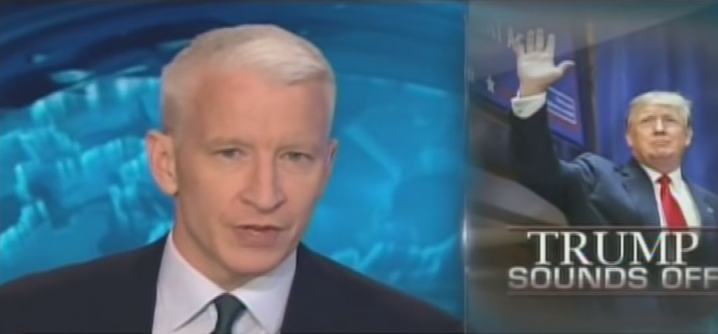 Cooper, whose net worth is $100 million, earns $11 million as salary from CNN plus an undisclosed amount from CBS.
Sponsored link