Alisyn Camerota is a popular News Correspondent who has had many roles during her 16-year career at Fox News Channel. Currently she is co-anchoring the program New Day at CNN. Camerota previously co-hosted CNN Tonight. She has made a mark in the journalism and television anchoring field having covered different programs and reported various renowned events including wars and airplane crashes.
Early life
Camerota was born June 21, 1966 in Bellingham, USA. Her interest in media and journalism led Camerota to obtain a full scholarship in School of Communication, Washington D.C. She completed a degree in Broadcast Journalism from American University.

Career rise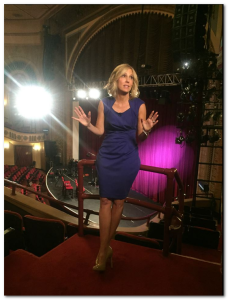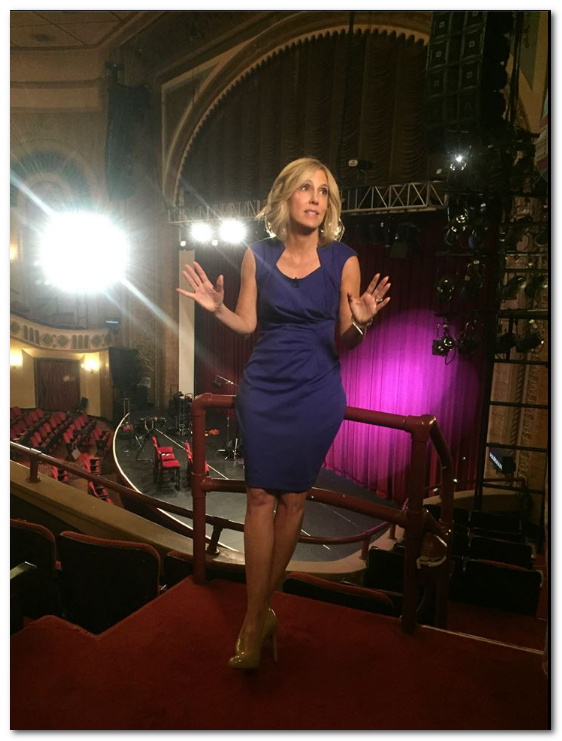 Sponsored link
Camerota, prior to joining Fox News worked at various stations including WTTG in Washington D.C. and WHDH in Boston. In September 2013, Camerota began co-hosting America's News Headquarters together with Bill Hemmer, while based in New York City. She also alongside Clayton Morris co-hosted Fox and Friends Weekend with her final broadcast on this program aired September 28 2013.
Camerota also previously co-hosted the program Fox and Friends First. She started her own blog called In The Greenroom on the page of Fox News Channel website in October 2007. In March 2014, it marked the end of a long serving career at Fox News in a teary eyed farewell to her audiences.
In July 2014, it was announced that she would join CNN news crew where she would serve as a TV anchor. She co-anchored on News Day at CNN. When she first joined Fox News Channel in 1998, she started as a correspondent for Boston bureau where she would also contribute reports for Fox News Edge, an affiliate news service for Fox News Channel.
Sponsored link
The 1.60 meter tall Camerota reported live from the presidential elections of 2004 and 2008. She anchored momentous events around-the-clock such as the start of Iraq War and the crash of airplanes such as the American Airlines Flight 587, Egypt Air, and that involving JFK Jr.
Before her career in journalism, she worked as a waitress in Friendly's Ice Cream. She joined WHDH station in Boston as a reporter and then left for WTTG in Washington D.C. serving as a reporter in the show America's Most Wanted.

Camerota also worked on Ted Koppel's primetime documentaries at Koppel Communications. Later on she moved to Fox News Channel and her attention was noticed when she covered news from ground zero, bomb blast site of September 11 attacks. Camerota has interviewed different celebrities and leaders such as Jon Bon Jovi and George H.W Bush.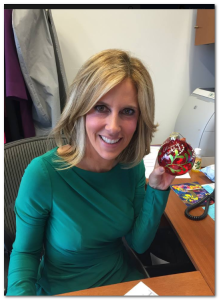 Personal life
Together with her husband Tim Lewis, Camerota has fraternal twin daughters who were born in 2005. She also has been blessed with a son born in 2007. She appeared on The Today Show in 2010 where she discussed her infertility issues. She also served as host Night of Hope Celebration of the National Infertility Associations.
Alisyn Camerota – Net worth and Salary
While the salary of Camerota is not publicly disclosed, it is believed that it is something in the range of $200,000. Her net worth is however close to $2.5 million.
Sponsored link