Alice Louise Walton is the heiress to the fortune of Wal-Mart Stores Inc. Her father, Sam Walton is the founder of Wal-Mart Inc. an American multinational corporation that is known for its chain of large department and grocery stores. Wal-Mart was begun in 1962
Early Life and Education
Alice Walton was born on the 7th of October, 1949 in Newport, Arkansas. She has three brothers. She holds a Bachelor of Arts Degree in Economics and Finance from Trinity University in San Antonio, Texas.
Career
Walton started out at First Commerce Corporation as an equity analyst and money manager. She became the Vice Chairperson and Head of Investments at the Arvest Bank Group.
Sponsored link
She founded her own firm Llama Company, an investment institution which was involved in real estate financing, corporate finance and others. She held the positions of President, Chairperson and CEO. As the first Chairperson of the Northwest Arkansas Council, she managed to procure and provide the capital to the construction of the airport there. In recognition of her efforts, the airport terminal was named the Alice L Walton Terminal Building. In the year 2001, she was inducted into the Arkansas Aviation Hall of Fame.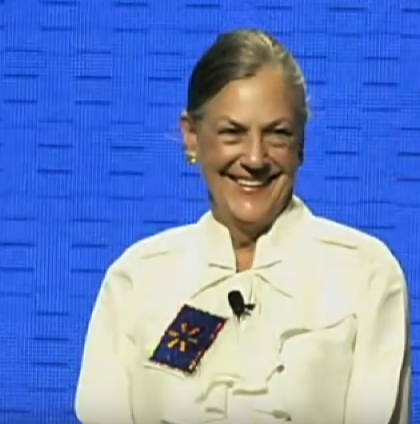 Alice Walton – Husband
Alice Walton has been married twice. The first marriage, in 1974 , was to a Louisiana investment banker which lasted two and a half years. She then married her swimming pool contractor which too ended in a divorce.
Alice Walton has an interest in art, she made her first art purchase when she was 10 years of age. She would paint water color art alongside her mother on camping trips. Now she is the richest art collector in America. She has opened in 2011, the Crystal Bridges Museum of American Art in Arkansas, her home state at her family's and company's hometown of Bentonville. The museum was built in a rocky ravine and has an area of 200 thousand square feet.
Alice Walton – Family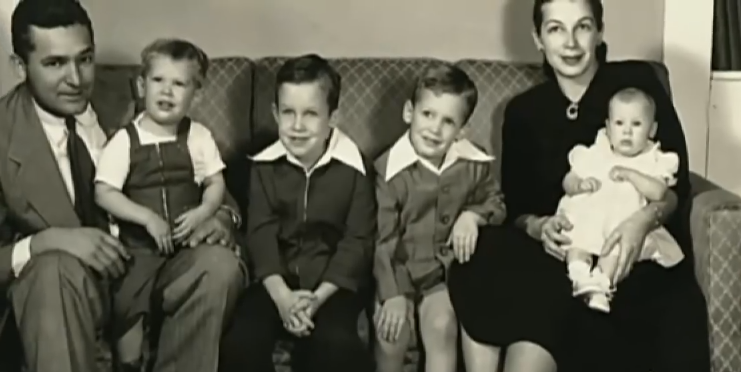 Sponsored link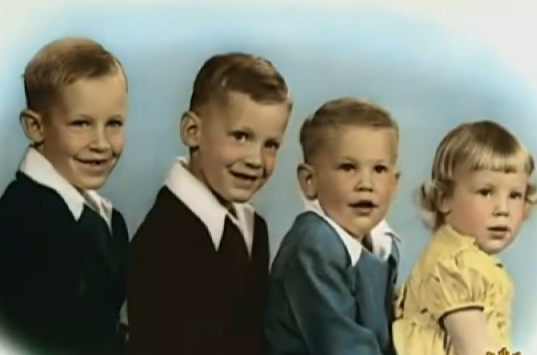 Alice Walton – House
After closing the investment bank that she founded, Llama Company, she moved to a 3200-acre ranch in Texas. She is an active horse breeder and is known for have a sharp eye to determine which infant horses would be of championship material. She currently resides on this ranch in a 4432 sq. ft. house.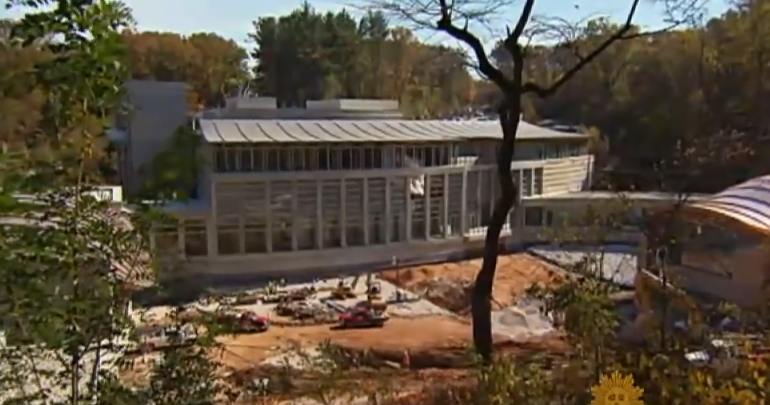 Trivia
 She also describes her live in staff as her ranch family. She watches one of her staff, 23-year-old, Jesse Lennox compete in horse racing events.
 An active adventurer, her style got the better of her when she sustained severe injuries when the jeep she was driving while on a family retreat of 1983 in Acapulco went out of control. She still bears a limp from the injury.
She has been described as a "maverick" by her own father, in his own words "the most like me – a maverick – but even more volatile"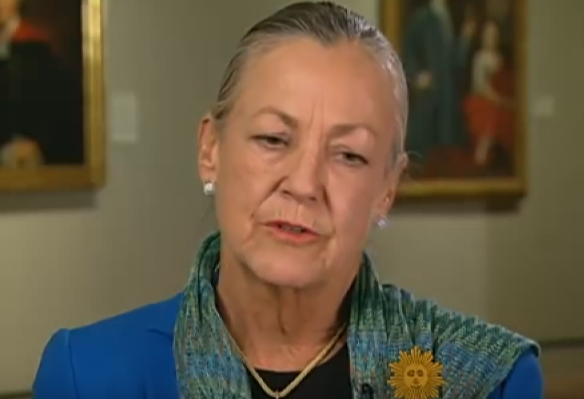 Alice Walton – Net Worth
As heiress to the financial wealth of Wal-Mart Inc., Walton has an estimated net worth of $ 35.3 Billion, which makes her the second wealthiest woman in the world as per Forbes. She is the second richest woman in the world, behind L'Oréal owner, Liliane Bettencourt.
Sponsored link