Alexis Ohanian is a popular American internet entrepreneur, investor and one of the bestselling authors in Brooklyn. He is best known for being the co-founder of the news website Reddit and also with the launch of the travel search website Hipmunk. Apart from that, he is also the executive chairman of Reddit and also the partner at the Y Combinator.
Early life and education
Alexis Ohanian was born on April 24, 1983 in Brooklyn, New York to Chris Ohanion and Anke. His father was a survivor of the Armenian genocide and then immigrated to America. He attended the Howard High School which is located in Ellicott City in Maryland. He later graduated from the University of Virginia.
Girlfriend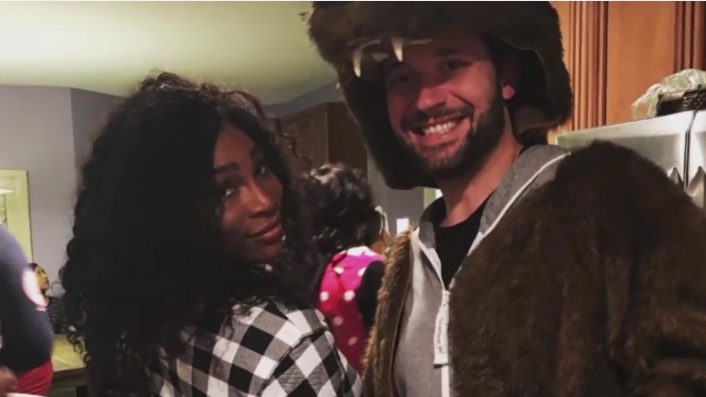 Sponsored link
Alexis Ohanian announced his engagement with the popular American tennis player Serena Williams on December 29, 2016.
Career
After his graduation, Ohanian co-founded the social news website Reddit along with Steve Huffman which was funded by Y Combinator. He worked in the director panel for Reddit after its launch. It was in 2007 that Ohanion launched Breadpig which was solely a charity based organisation that produced merchandise whose total purchase cost was given away in different charities.
Sponsored link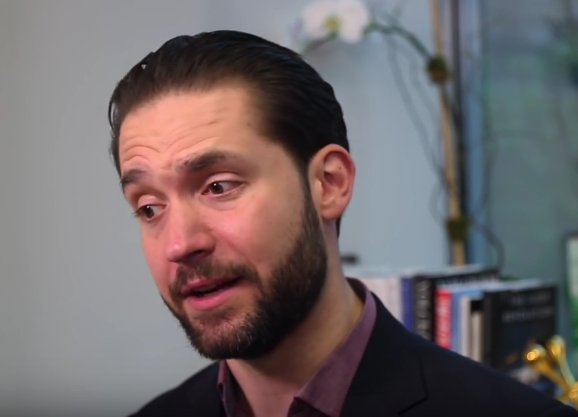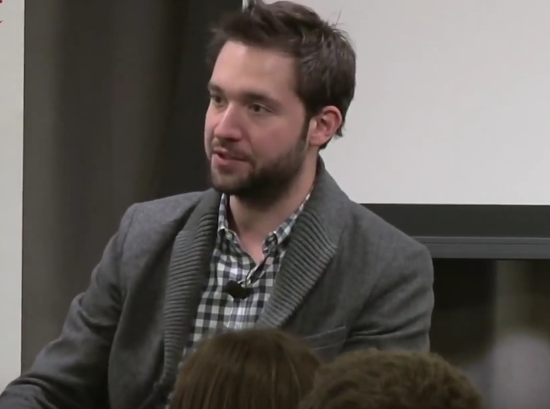 Ohanian left Reddit in the year 2010 and worked for three months in microfinance in Yerevan, Armenia. He later helped in the launch of the travel website Hipmunk in the year 2010 where he now works as an advisor. He also launched his very own company, Das Kapital Capital that mainly focuses on investments and consultation.
Apart from all this, he also teamed up with The Chamber Brothers to launch the very famous Kickstart project which revolved around the launch of the album Lester's Time Has Come. He also raised more than $12k for the organisation Black Girls Code on the Tilt.com. He is also a bestselling author, some of the most popular one being the Without Their Permission: How the 21st Century Will Be Made.
Alexis Ohanian – Net Worth
Alexis Ohanion has an estimated net worth of $4.5 million.
Sponsored link