Albert Lincoln Roker is an American news anchor, book author, actor and a Guinness World Record holder. On TV, he majorly focuses on weather anchoring. He has appeared on various popular programs including Today, NBC Nightly News, and Wake Up with Al. Roker is also an acclaimed author who has worked on a crime series since 2009. He got a Nero Award nomination in 2010 for his second book, The Midnight Show murders.
Early life and Education
Born on 20th August 1954, Al grew up in Queens, New York, in a Catholic family. His father's family traces their origin from Bahamas, while his mother, Isabel, was a Jamaican. Albert Lincoln Roker Senior was a bus driver.
Albert attended Xavier High School in Manhattan and afterwards went for his higher education at State University of New York at Oswego (SUNY Oswego). In 1976, he graduated with a Bachelor of Arts degree in Communication.
Sponsored link
Other people in Al's family who have made it to the limelight are his cousin, Leny Kravitz, a rock musician, and Roxie Rocker, his first cousin and mother to Kravitz. Roxie, who died in 1995, acted as Hellen Willis in The Jeffersons, a sitcom that ran on CBS in the '70s and 80's.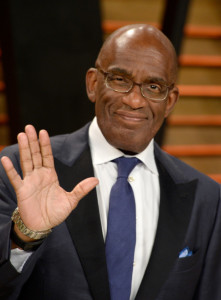 Career
Al had wanted to become a cartoonist during his youth days. At Xavier High School, he actively participated in the Cartooning and Illustrations Club. The closest that he has gotten to this dream is probably in his acting and writing career.
Early in his career, Al held a low profile just like most other weathermen. When he was still in college, he worked at WHEN-TV, now called WTVH, for two years until his graduation. He would then join Metro House' WTTG-TV and spend another two years there as a weathercaster.
Al joined NBC in 1978 through WKYC-TV (which NBC used like as testing ground for many of its entrants) in Cleveland. He must have done well because, five years later, he was promoted to the more prestigious WNBC-TV, which was based in his hometown.
It took only eight months for Al to gain a more permanent placement as WNBC-TV's weeknight weathercaster. At the same period, he was assigned as the sideline weather reporter for NBC News at Sunrise.
After making a guest appearance in Late Night with David Letterman, Al started receiving an even higher public attention. It was therefore not surprising that when Willard Scott retired from the Today show, he was naturally picked as his replacement. He also started hosting his parallel program, Wake Up with Al, which ran until 2015 on The Weather Channel.
Sponsored link
All has also anchored in two radio stations, WQCD and WNWV, in New York and Cleveland respectively.
On August 20, 2016, Al Roker became a viral sensation when he criticized Ryan Lochte for lying blatantly about the robbery at Olympics. The debate at 'Access Hollywood'. also had Billy Bush and Natalie Morales.  While Bush appeared tad defensive about Lochte,  Morales criticized the swimmer's actions.   On the other hand, Roker branded Lochte as a liar and said, "He lied to you, he lied to Matt Lauer, he lied to his mom."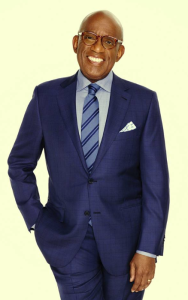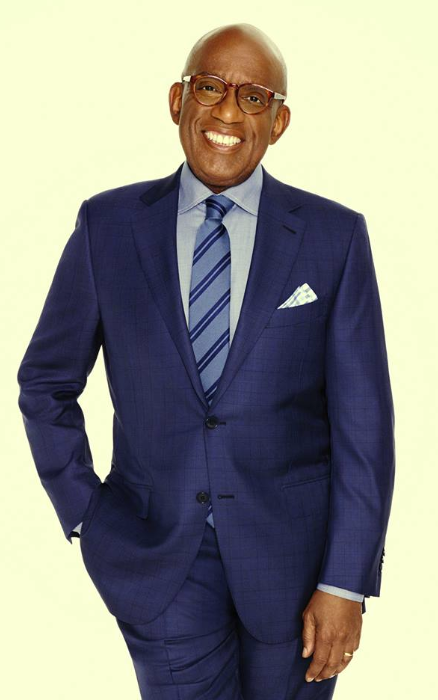 Al Roker – Wife and Children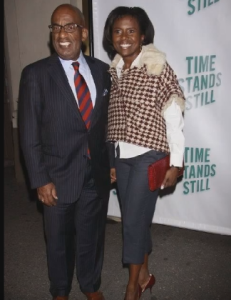 The 1. 73 meter tall  Roker is currently married to Deborah Roberts, his second wife. With Roberts, he has two children Leila and Nicholas Albert. With his first wife Alice, he has a daughter called Courtney, born in 1987.
Al has had weight problems which have made him undergo knee and gastric bypass surgery.
During the 2012 Olympics, Al found himself on the defensive he uttered a joke about epilepsy on air.
Al Roker – Net worth and Salary
In 2015, Al Roker's salary is $8 million, while his net worth is $30 million.
Sponsored link